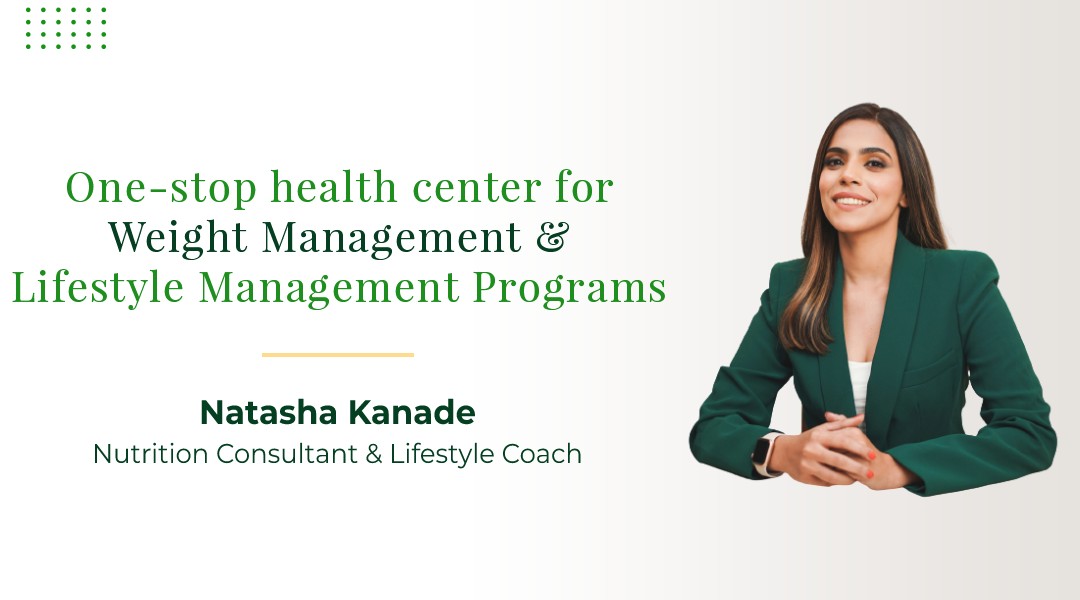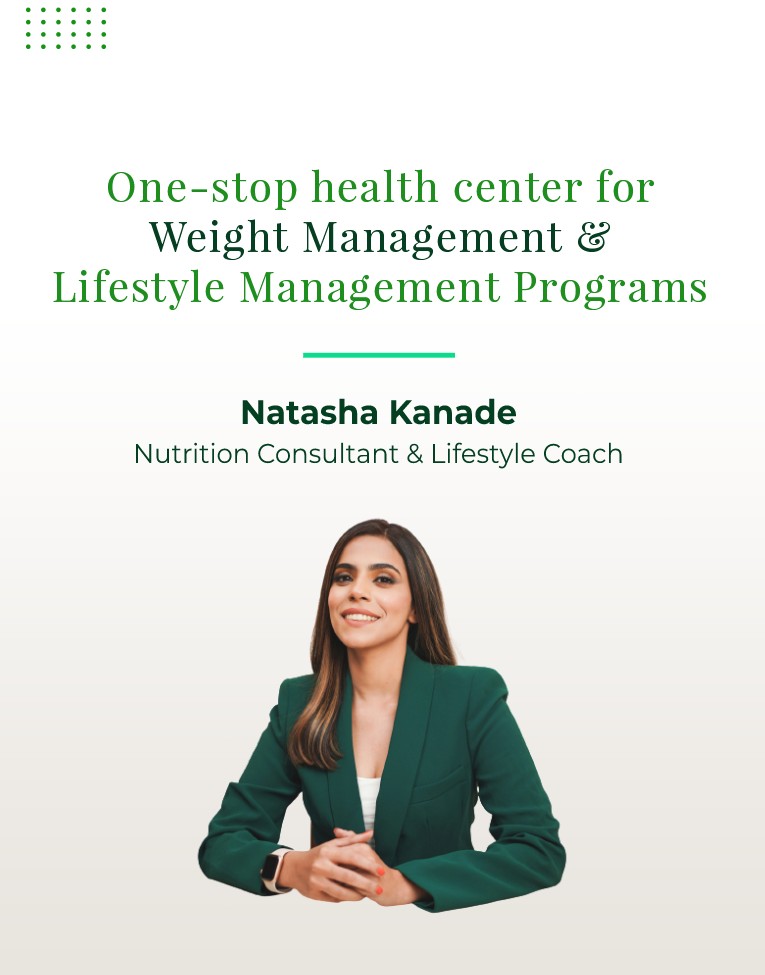 — If they can do it, you can do it too! —
Lost 13KGs
Duration - 18 Weeks
Seetalaxmi
Chartered Account
Lost 40KGs
Duration - 10 Weeks
Kamlesh Sanghavi
Entrepreneur
From 84KGs to 74KGs
Duration - 11 Weeks
Anjali Chauhan
HR Department
From 148KGs to 98KGs
Duration - 24 Months
Aditya Gupta
Lost 10KGs
Duration - 14 Weeks
Grusha Mandhyani
Student
From 80 Kgs to 78 Kgs
Duration - 15 Weeks
Dhairya Vadecha
HR Department
Lost 13KGs
Duration - 13 Weeks
Niriksha Taksali
Housewife
Lost 16KGs
Duration - 16 Weeks
Saurabh
Age- 18 years old
From 58 Kgs to 65 Kgs
Duration - 16 weeks
Weight Gain/Muscle Building
Sanchit Karalkar
Lost 25 Kgs
Duration - 24 weeks
Krisha Shah
Muscle Gain
Duration - 16 Weeks
Deepak Demba
Lost 12KGs
Duration 10 Weeks
Dr. Manish Mehta
Doctor
Lost 9KGs
Duration - 15 Weeks
Jaya Kewalramani
Tutor
Lost 10KGs
Duration - 12 Weeks
Deepak JainTaksali
Entrepreneur
Lost 8KGs
Duration - 9Weeks (fat loss & muscle building)
Parth Chauhan
Lost 8KGs
Duration - 5 Months (above 51 transformation)
Neeta kanade
Lost 8KGs
Duration - 12 Weeks
Nimisha Shah
Fashion Designer
Lost 11KGs
Duration - 14 Weeks
Ajay Kumar
Entrepreneur
Lost 4KGs
Duration - 6 Weeks
Disha Pandya
Chartered Account
Lost 2KGs
Duration - 15 Days
Chanky Jain
Lost 15KGs
Duration - 15Weeks (above 51 transformation)
Kusum Jain
Housewife
Lost 6KGs
Duration - 6 Weeks
Sachin Kothari
Entrepreneur
Lost 6KGs
Duration - 6 Weeks
Mittal Kothari
Housewife
Lost 6KGs
Duration - 8 Weeks
Pranjal Jain
Student
Lost 8KGs
Duration - 12 Weeks
Urvi Pillai
Housewife
Lost 12KGs
Duration - 16 Weeks
Shivani Kosambiya
Working
Lost 9KGs
Duration - 1 Weeks
Ketki Deshpande
Student
Lost 18KGs
Duration - 12 Weeks
Anushka Suvarna
Psychologist
Lost 3.2KGs
Duration - 18 Weeks
Shruti Solanki
Tutor
Lost 11KGs
Duration - 12 Weeks
Krisha
Lost 12KGs
Duration - 15 Weeks
Ashwini
Lost 7KGs
Duration - 12 Weeks
Dhruvi
Lost 5KGs
Duration - 12 Weeks
Neelam
We believe in a lifestyle transformation that helps one to lose weight and become healthier.
We focus on 5 Keys to Healthy Lifestyle Balanced Diet, Exercise, Adequate Water Intake, Good Sleep, Stress Management.
At Transform With Natasha, we believe in the power of personalized care. Our expert team customizes each diet plan after a thorough consultation, ensuring that our diet programs are hassle-free and sustainable. From our comprehensive Eat-Smart Guide to the Restaurant & Travel Guide, our dedicated nutritionists provide practical solutions throughout the program and beyond. We equip you with lifelong guides, offering simple diet and nutrition suggestions that can be integrated seamlessly into your daily routine.
Real people. Real results.
Check out what clients say about my programs!
Real people. Real results.
Check out what clients say about my programs!
— Check out our Tailored Diet Program —
TWN is an online one-stop health center that specializes in weight management & lifestyle management programs. The firm features a global clientele and operates across 10+ countries from the head office in Mumbai.

Weight Loss Program
Simple & nutritious

Weight Gain Program
Fit & Healthy

Postpartum Weight Loss Program
Smart balance

Body Transformation Program
Fit & Healthy

Health Management Program
Better Health with diet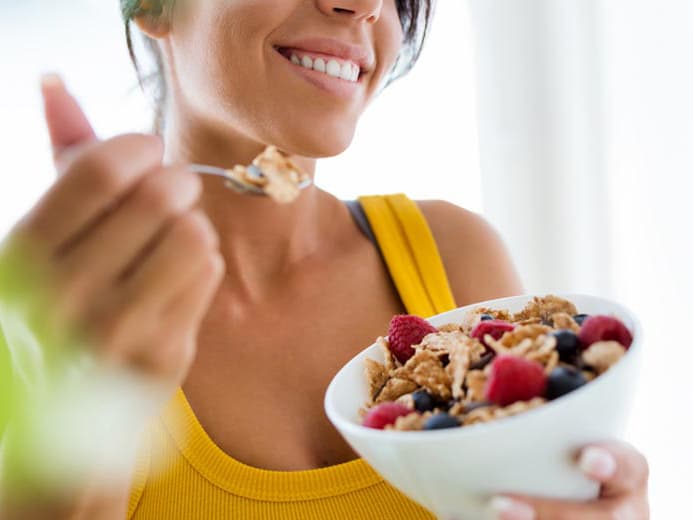 PCOS Management Program
Healthy Start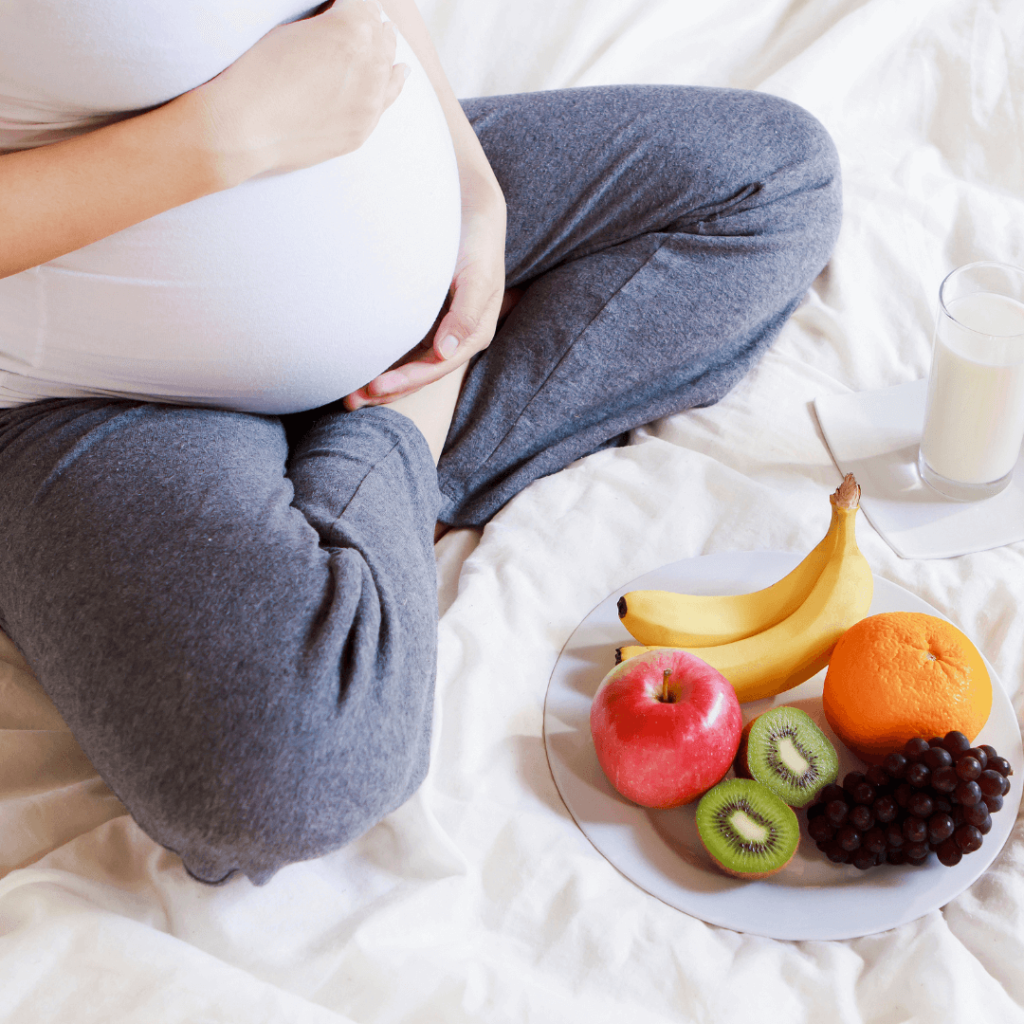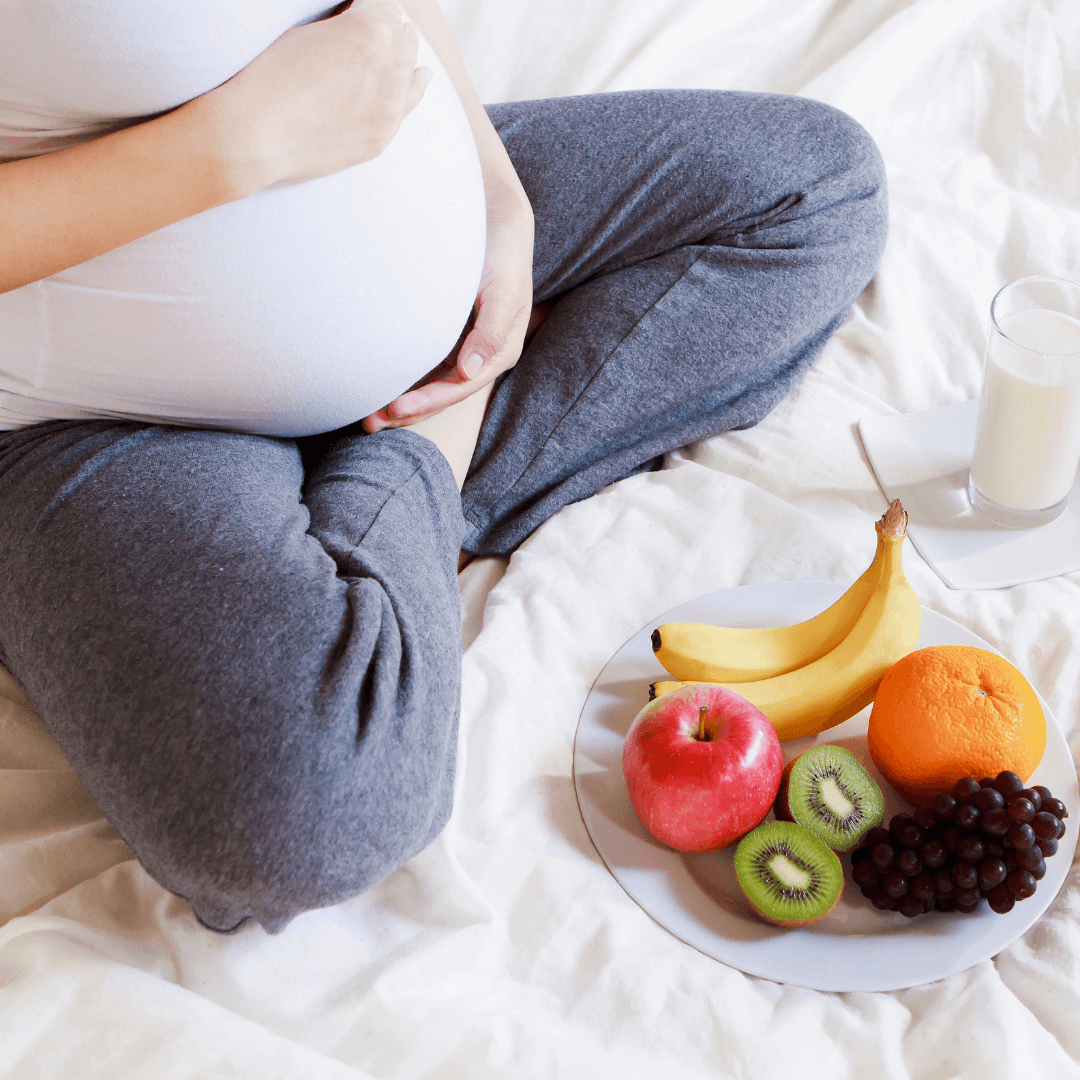 Pregnancy Care Program
Maternal Care
Gut Health Management Program
Simple & Healthy
Natasha! I am going to lean towards you for any advice and guidance I would require in future as well! You have helped me with a very big lifestyle change – this diet for the last 6 months has not only resulted in weight loss but it has helped me to get healthier, gain confidence and slay it!! I can't express how much you have been incredibly supportive during this process!
Seethalaxmi
Lost 13kgs
My weight loss story is about how I got to lose weight by diet guidance give to me by natasha kanade, who is very much dedicated to her work.
Natasha's diet plan broke this myth I had, less eating helps you lose weight instead she lays emphasis on right eating at right intervals. Which results in effortless weight loss, which I experienced in a span of two months.
So a big Thank you to you Natasha, for helping me reach my goals and making me the better version of myself.
Raina Chotani
I think words are not enough to thank Natasha my dietician and my very good friend. You are just wonderful.
I followed your diet for almost 2 months and have lost 5 kgs. She just makes sure to include what I like and avoid foods that I don't like and that I don't prefer. She has been supporting and encouraging throughout. The diet plan she gives are amazing with lots of options which don't require you to stay hungry. Instead, I am eating a lot of food and losing weight. She has always been available on call or message for me. Thank you so much to make me feel better.
Yatisha Karekar
Lost 5 kgs
Get in touch for a first free consultation.