Diets are customized for the ones looking to lose weight and improve health.
This program is curated to help one lose weight, drop body fat and improve overall lifestyle.
Ideal program for beginners to start their weight-loss journey.
Easy, healthy & sustainable diet plans, designed as per one's preferences & goals.
Features of the Program  –

Postpartum Weight Loss Program
Smart balance

Body Transformation Program
Healthy lifestyle

Health Management Program
Better Health with diet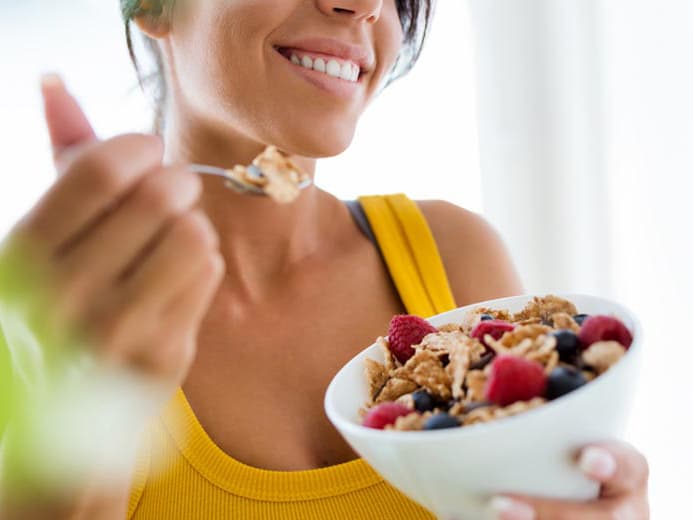 PCOS Management Program
Healthy start