Body Transformation Program
Diets are customized for people looking for an extra-edge result.
This program is curated to help one gain muscle, lose body fat, and tone body.
Ideal program for the ones following a training routine/program.
Easy, healthy & sports nutrition-specific diet plans, designed as per one's goals & training
routine.
Features of the Program  –

Postpartum Weight Loss Program
Smart balance

Health Management Program
Better Health with diet

Weight Loss Program
Simple & nutritious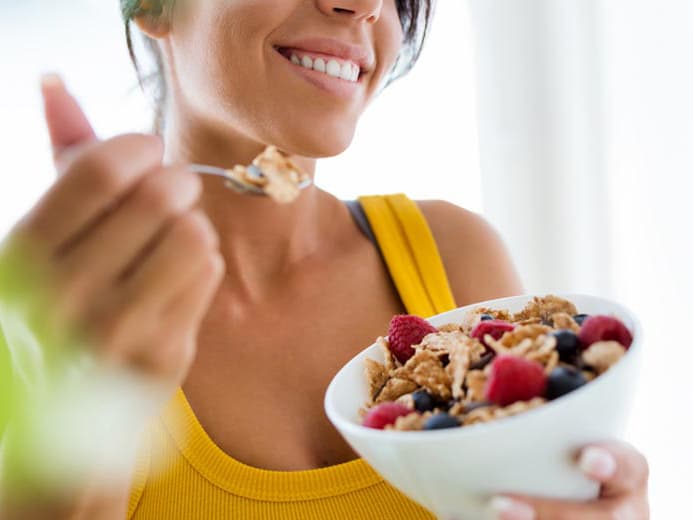 PCOS Management Program
Healthy start