Postpartum Weight Loss Program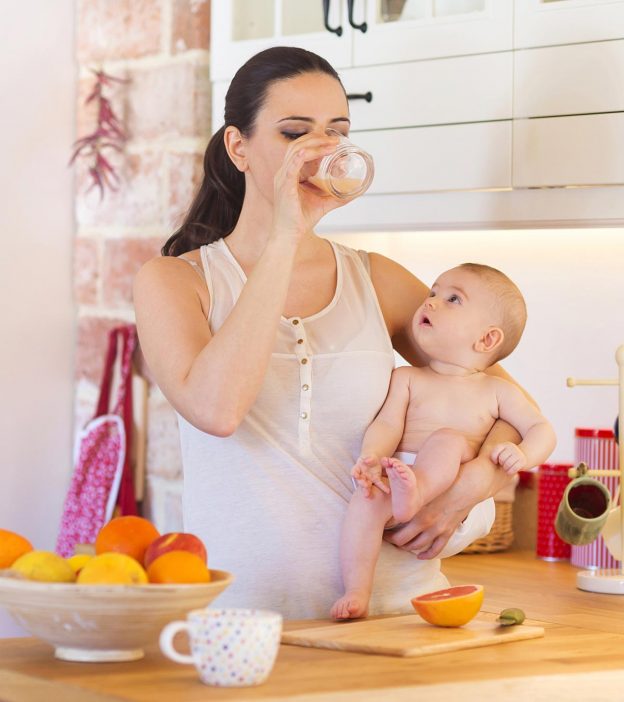 Diets customized for women to lose post-partum weight and improve lifestyle.
This program is curated for women to increase energy levels and to lose rigid body fat and weight post-delivery.
Ideal program to get back in shape while being able to breast-feed healthy.
Easy, healthy & sustainable diet plans, designed as per your preference and goals.
Features of the Program  –
— If they can do it, you can do it too! —
Lost 6KGs
Duration - 6 Weeks
Mittal Kothari
Housewife
Lost 12KGs
Duration - 16 Weeks
Shivani Kosambiya
Working
Lost 13KGs
Duration - 13 Weeks
Niriksha Taksali
Housewife

Weight Loss Program
Simple & nutritious

Body Transformation Program
Healthy lifestyle

Health Management Program
Better Health with diet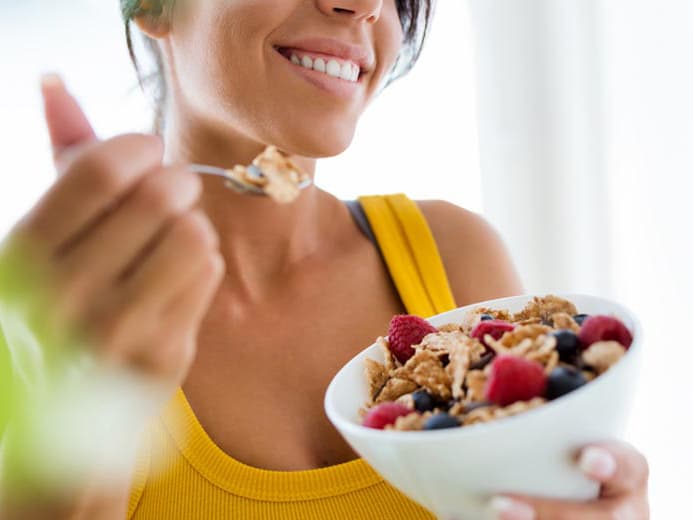 PCOS Management Program
Healthy start