Weight management program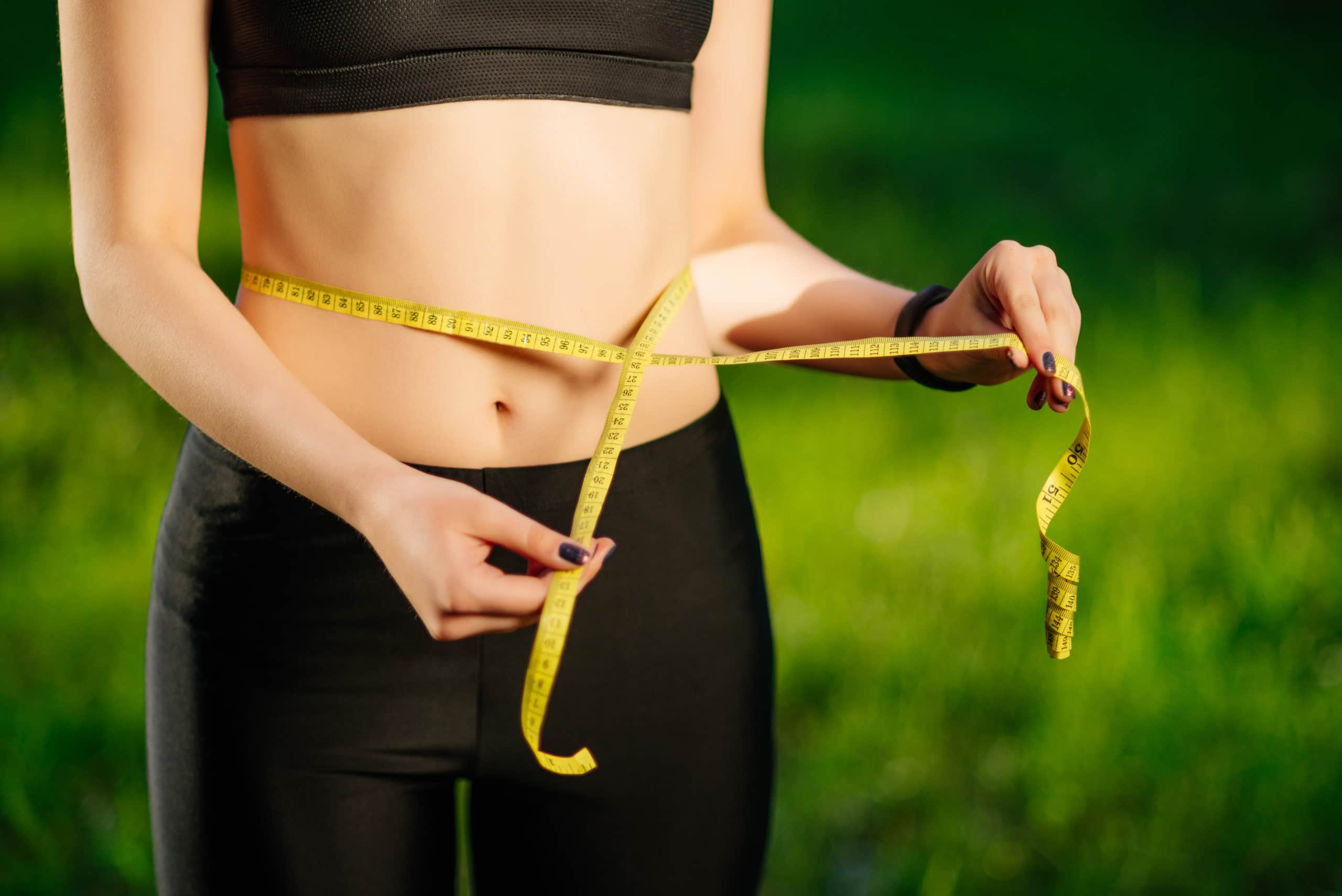 Weight Management Program
transformwithnatasha@gmail.com
Types of Weight Management Program
CHOOSE THE GROUP YOU BELONG:
Millennial Diet Program – These diets are fun and easy to follow. It encourages you to enjoy your social and busy life, but at the same time, gives a smart diet plan for making healthy substitutions to lose weight and become healthy. You get a multi-cuisine restaurant guide along with your diet plan that enables you to enjoy your diet even on the weekends. Natasha believes in practical diets that you can sustain.
Working Professional's Diet Program – Hassle-free diets that save your kitchen time and gives you a smart plan that enables you to follow the diet plan on the go. You can be traveling or visiting sites or taking meetings, but one can still manage following the simple diet plans that come with the pocket-friendly restaurant guide & travel guide.
Fitness Enthusiasts – For all the fitness freaks out there. These are the programs customized depending on your activity levels, type of exercise, or sports and goals designed in a hassle-free and smart pattern for maximum recovery and progress. To ensure you reach your goals, this type of program has got the added benefit where you can enjoy the process too.
Guides with the Program  –
Multi-cuisine Restaurant guide
Alcohol Guide
Travel Guide
Hotel guide
Eat-Smar Guide

Mother and Child Nutrition
Lifestyle Management Program