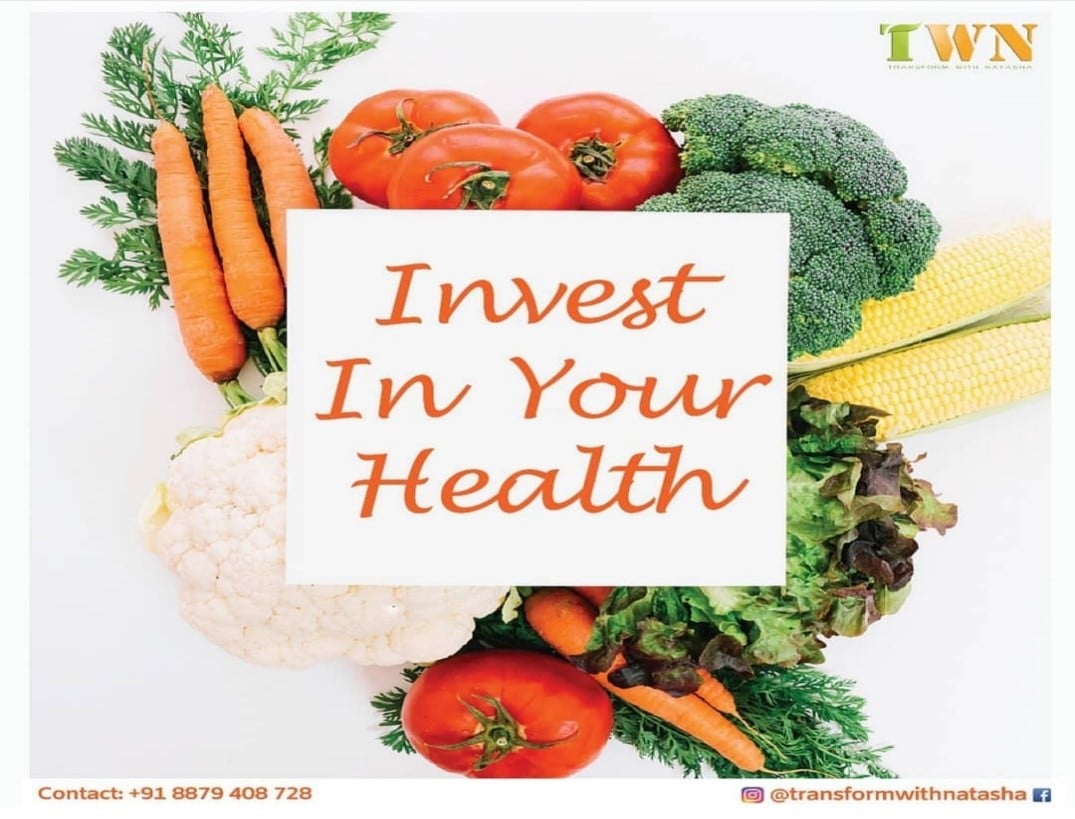 Traditionally, a diet was simply the way that you ate. Over time it has evolved to mean, "Restricting your current intake of food to lose weight.
The perfect diet does exist, but not in the way that you think. There is no perfect diet that works for every single person in this world. That's impossible. Every individual has a different set of nutritional requirements to keep them healthy. Many diets will make you lose weight, of course, that doesn't mean that they are good for you long term.
Your perfect diet should not just keep you alive and make you lose weight, it should help you thrive. It should give you the best possible nutrients to allow your body to be as healthy as it can be and make you lose weight gradually.
You will be surprised to see how a balanced diet can make you lose weight with an added benefit of you looking fresher, healthier and happier.
Start your day with immunity-boosting food (amla / wheatgrass / fruits / aloe)
Include fruits and dark-coloured veggies in your diet
Drink a good amount of water
Include more proteins in your diet – Eggs/ lentils / pulses / tofu / cottage cheese / nuts / seeds
Cut down on canned beverages, high sodium, fried, sweets, and packaged food as much as possible. Keep changing your oils, you can choose from groundnut, coconut, olive, sunflower, and rice bran oil.
Along with the macronutrients the body requires an adequate amount of micronutrients to maintain optimum health. Hence consuming a balanced diet is important. Along with the diet and lifestyle the cultures, traditions, climate, food availability, geographic region...