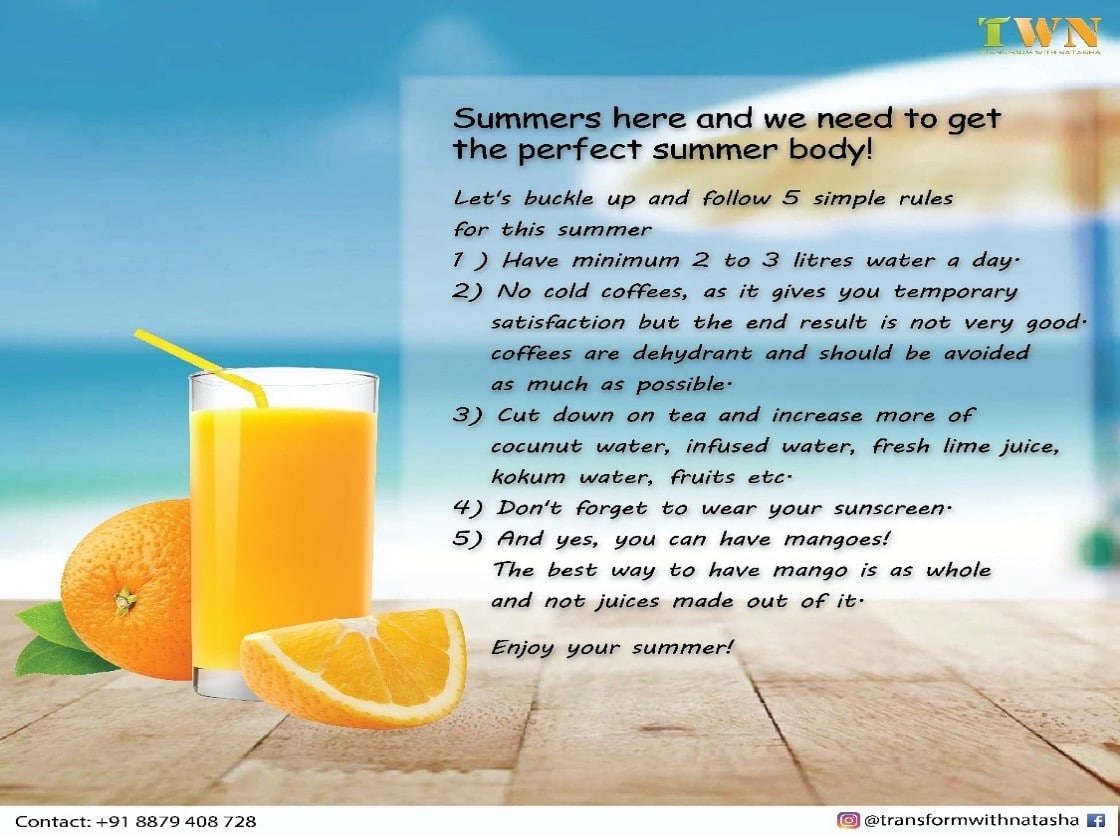 Let's buckle up and work for the perfect summer body!
Workout like a beast and follow a good diet.
Friends and Family to enjoy summer beach with.
Have loss of water so you can fight the heat!
Go to the nearest beach, wear your beach costume and chill 🌞
Along with the macronutrients the body requires an adequate amount of micronutrients to maintain optimum health. Hence consuming a balanced diet is important. Along with the diet and lifestyle the cultures, traditions, climate, food availability, geographic region...